It is with great attention and thoroughness that we repair your precious jewelry. All our work is done by hand by experienced jewelers and your jewelry never leaves our workshop.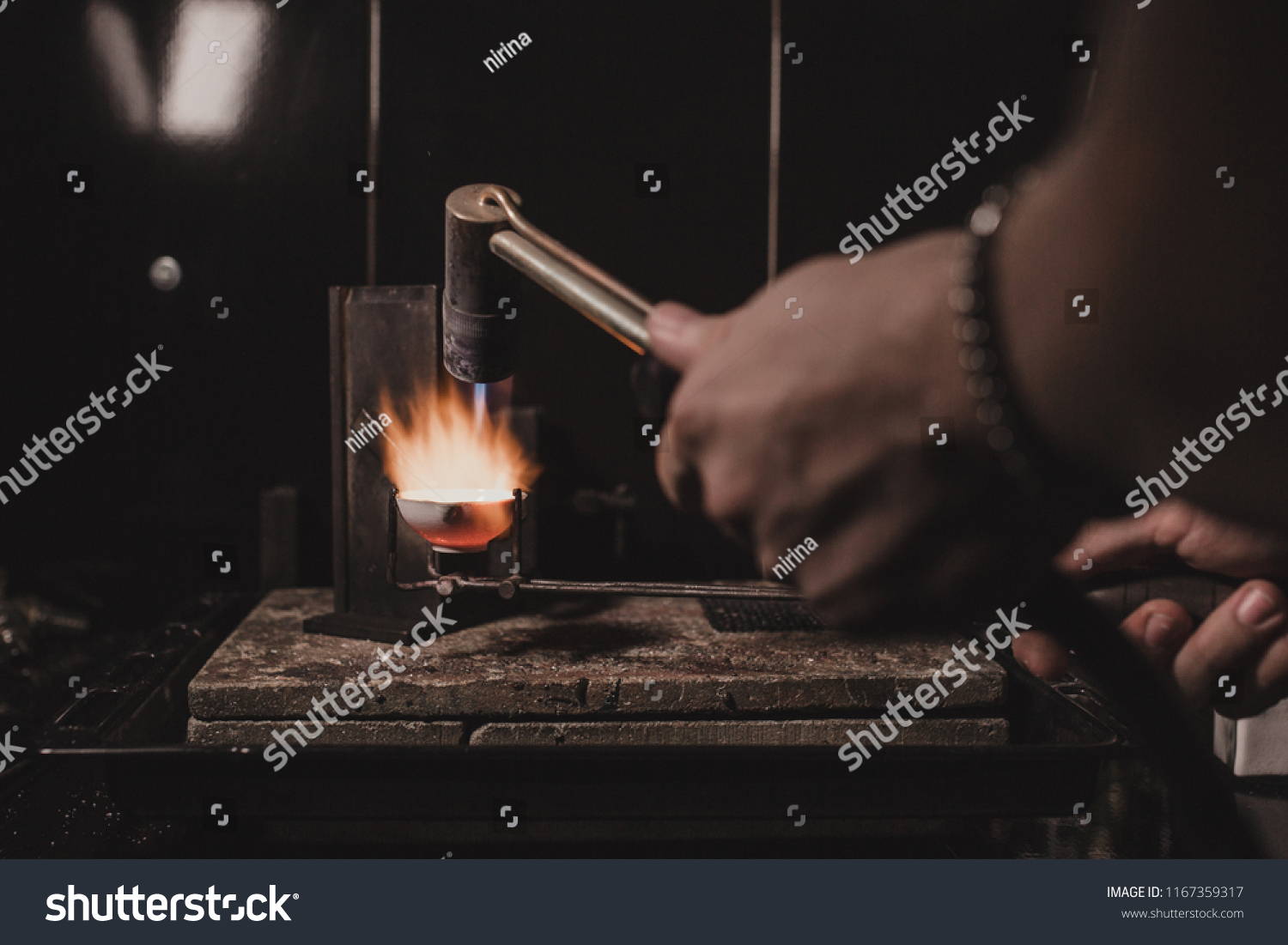 ---
---
Change the size of a ring that is precious to you completely invisible.
---
Have a personalized message written inside your jewelry to immortalize the precious moments represented by it.

---
Have your jewelry inspected by a professional. The wear of time can weaken your precious stones and they can fall without warning.
---
We provide a wide range of specialized repairs on site. Your jewelry never leaves our workshop.